ABOUT COMPANY

Potato Processing Company ,,Zetpezet" Ltd. is one of the oldest and the biggest producer of potato starch and preparates of its processing.
The Company continues over 100-year-old tradition of potato processing and starch in Poland.
We can process over 740 tons of potatoes a day. The dried potato starch is stored in modern silo of capacity of 8000 tons. It makes possible for sale of potato starch in varied packages (a 20 kg, 25 kg, big-bags) and loose potato starch in tank trucks.
Our company has a checked and improved technology and therefore is a very important producer of high qualit:
---
potato starch;
pudding powder;
starch thickeners used in food industry;
starch thickeners used in technical industry;
potato protein;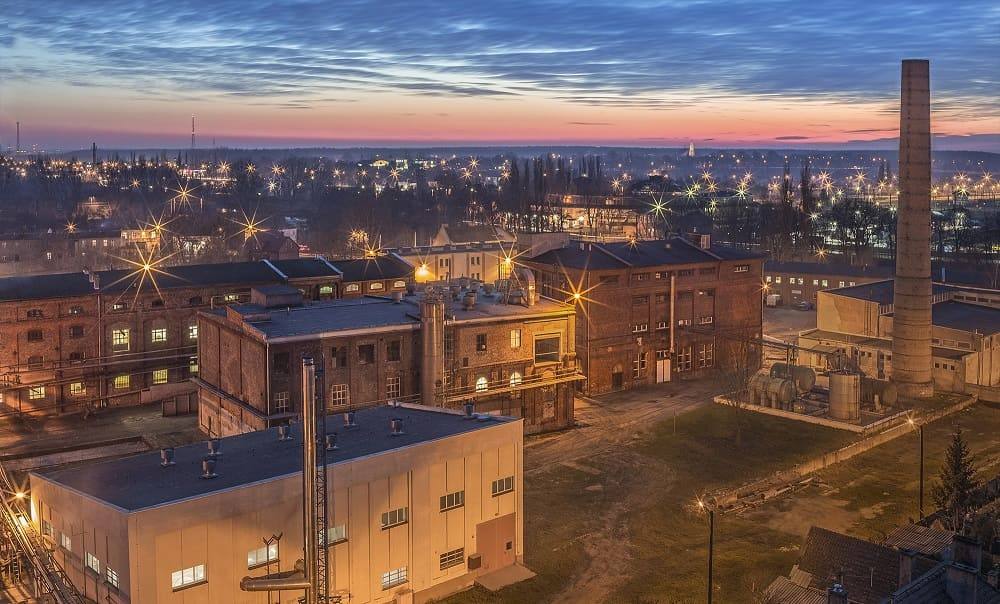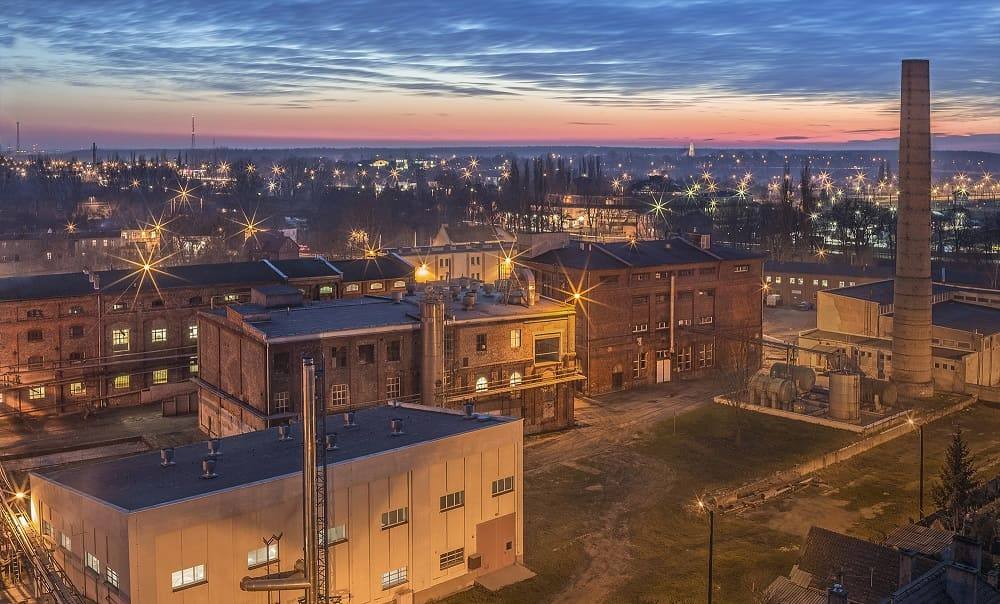 CERTIFICATES

Potato Processing Company
"Zetpezet" Ltd.
ul. Młodych 30
64-920 Piła
NIP (Tax Identification No.):
764-17-68-106
REGON (Bus. Reg. No.):
570212835
BDO NO. 000102317
Registry No: District Court in Poznan - New Town and Wilda
Division No. 9 for Business Affairs KRS (National Court Register No.): 0000079715
Share capital: 17 365 500.00 PLN